Regular price
Sale price
$30.00 USD
Unit price
per
Sale
Sold out
Now with Magnetic Swappable Label Option!
The Beacon: Illuminating Your Brand with Every Pour
Introducing The Beacon, our best selling personalized tap handle. This handle isn't just a tool for pouring; it's a spotlight for your brand, a landmark in design, and a testament to your commitment to quality.
Elegant Design Meets Functionality: The Beacon stands out with its sleek, streamlined design, which not only looks stunning but is also ergonomically crafted for ease of use. Its robust construction ensures durability, while its elegant contours offer a touch of sophistication to any bar setting.
Customization at Its Core: At the heart of The Beacon is its ability to become a true extension of your brand. With a customizable topper and base, it's designed to proudly display your logo and artwork, turning each pour into a showcase of your unique brand identity.
Versatile Compatibility: Engineered to fit standard draft systems, The Beacon is as versatile as it is striking. Whether it's for a bustling bar, a cozy pub, or a home brewing setup, it seamlessly integrates into any tap system.
Quality Craftsmanship: Each Beacon tap handle is meticulously crafted using high-quality materials, ensuring it not only looks premium but feels it too. The attention to detail in its construction means it's built to last through countless pours.
A Beacon of Sustainability: Mindful of our environmental impact, The Beacon is created with sustainability in mind. We use responsibly sourced materials and eco-friendly processes, making it a choice you can be proud of.
Dimensions for Impact: Standing tall, The Beacon is designed to be noticeable and impactful. Its size is carefully balanced to make a statement without overwhelming the space it inhabits.
Height - 10.0"
Width - 2.9"
The Beacon isn't just a tap handle; it's a declaration of quality, a nod to style, and a beacon for your brand. In a sea of sameness, let The Beacon guide patrons to your exceptional offerings. Every time they reach for a pour, they'll not only remember the drink but the distinctive experience your brand provides.
Share
Lifetime Warranty
View full details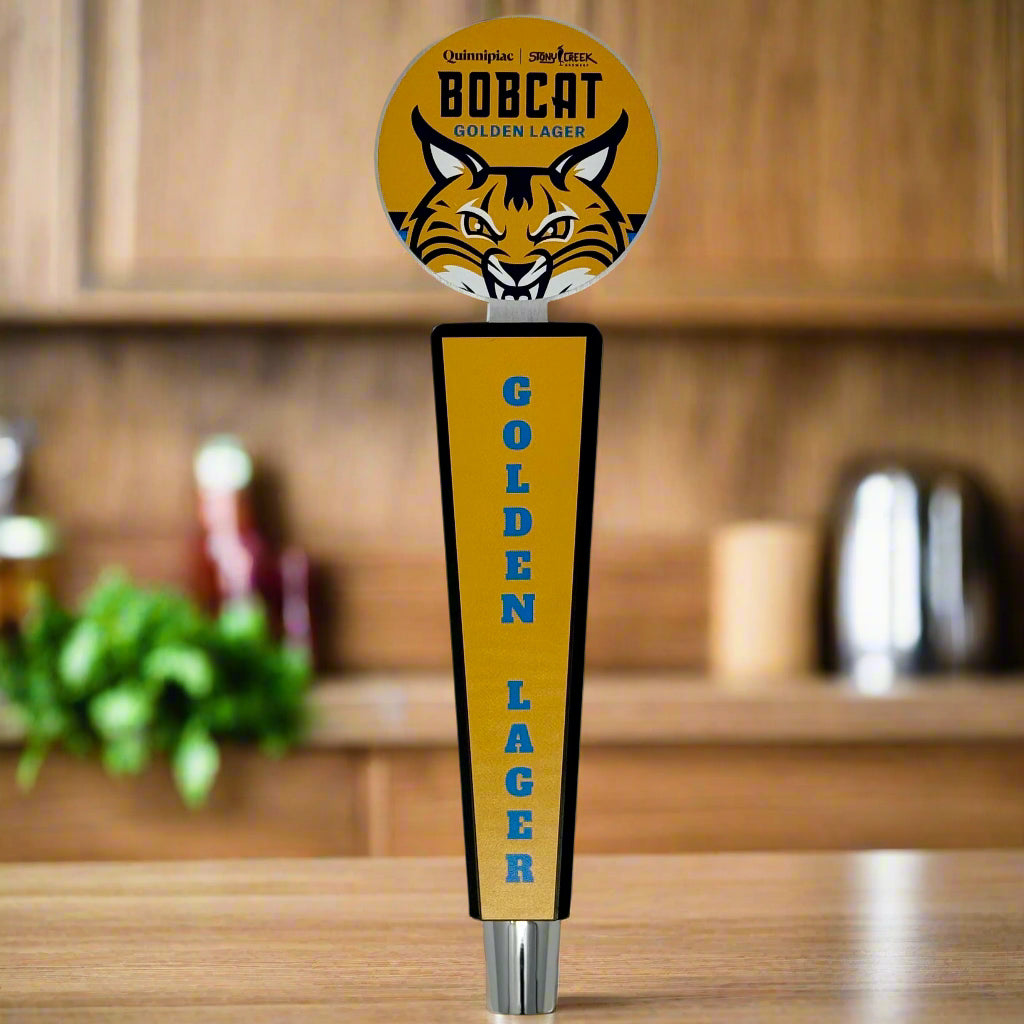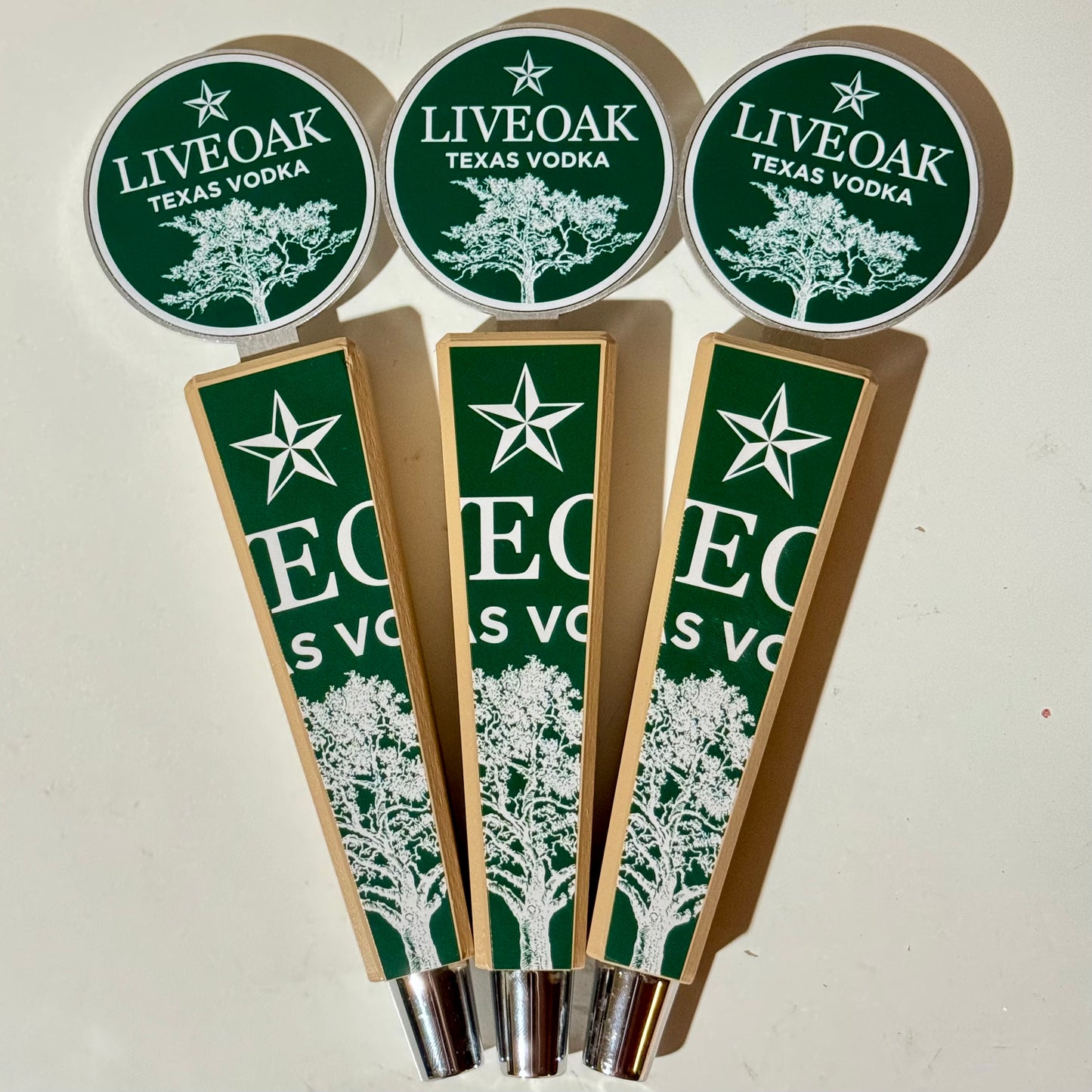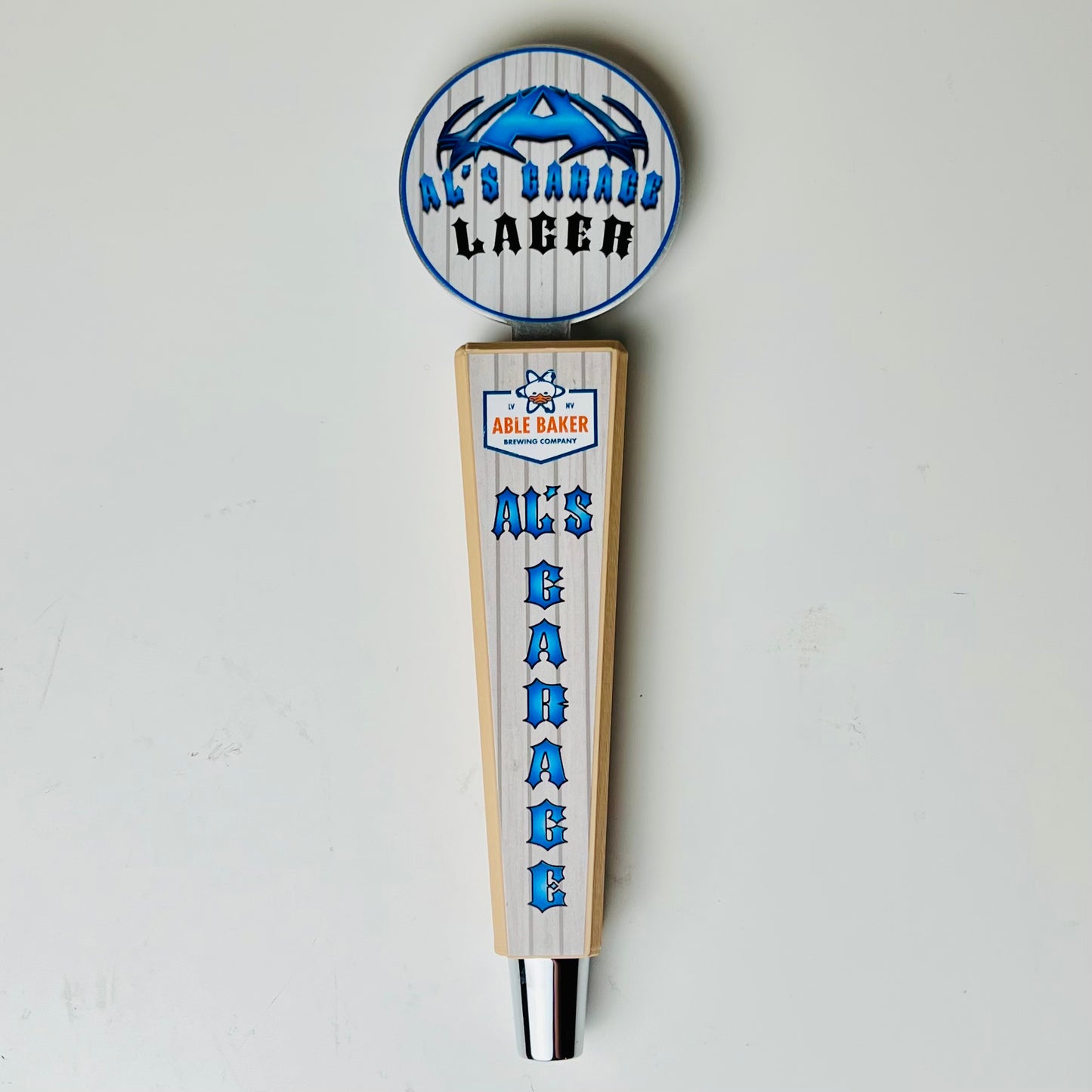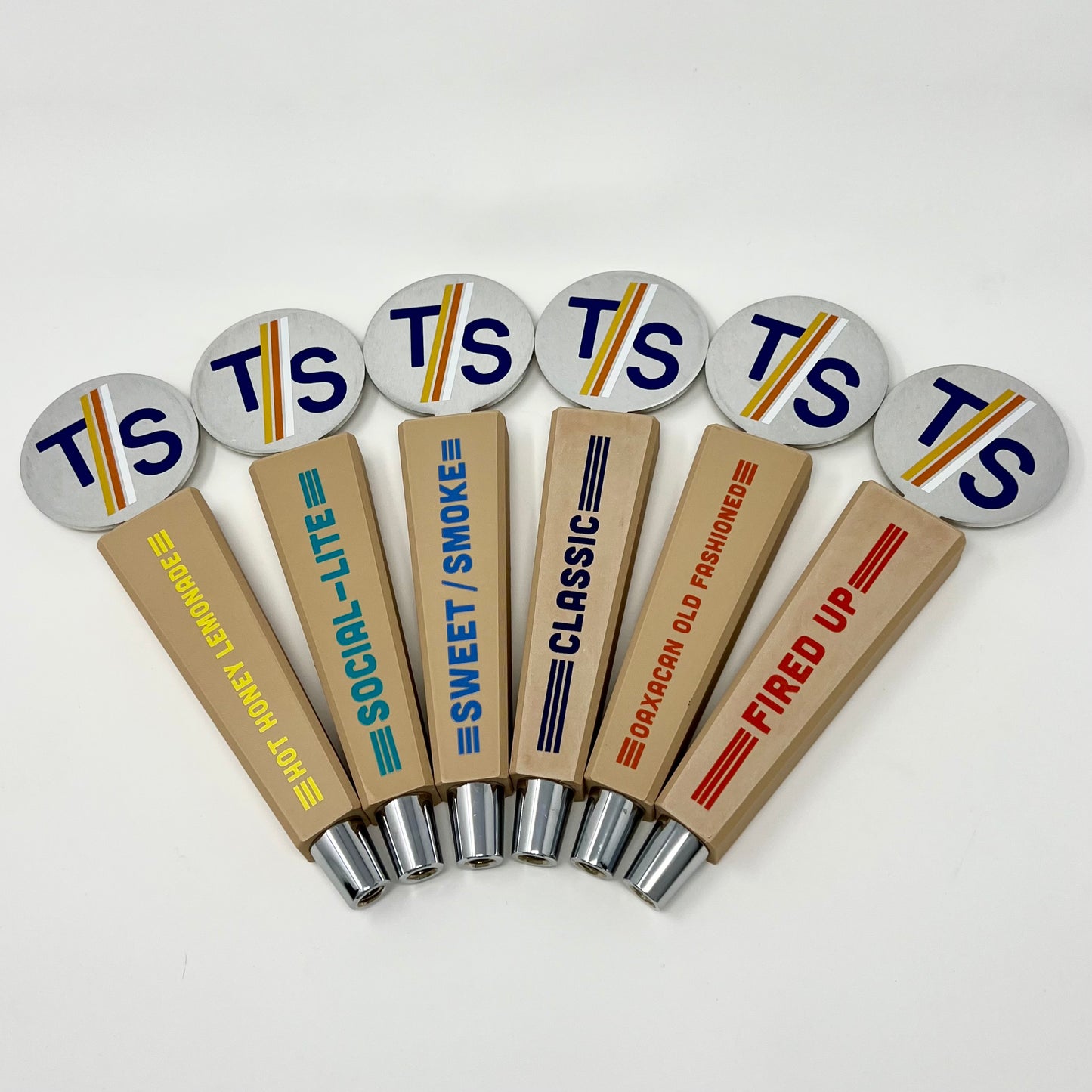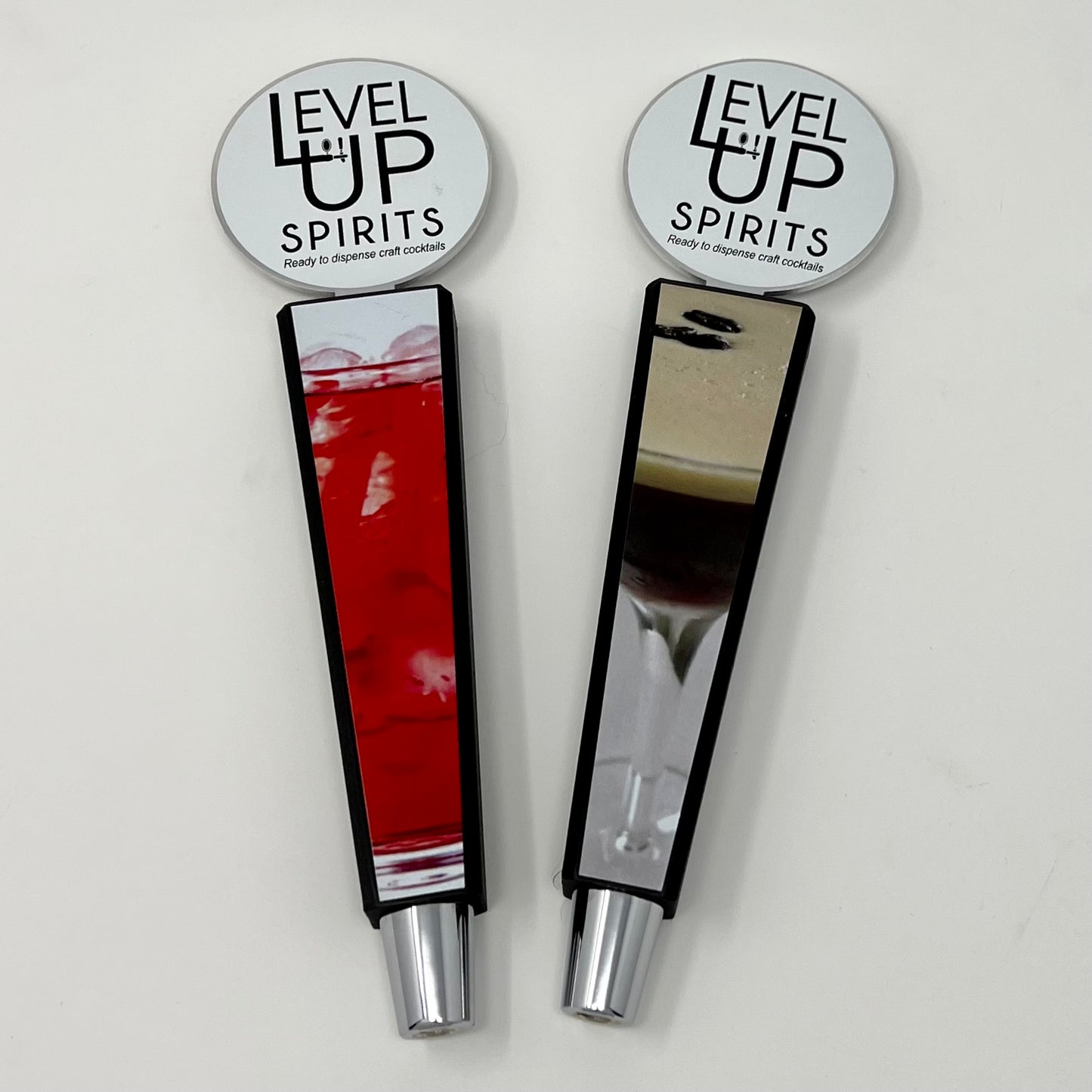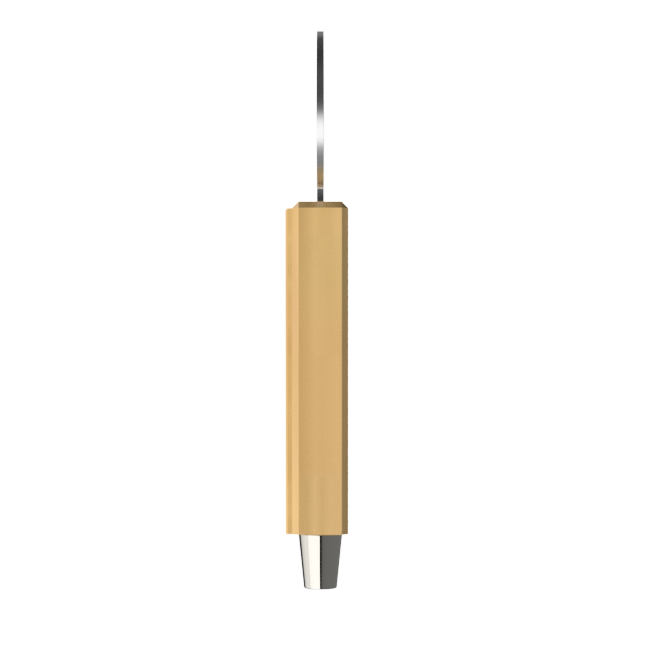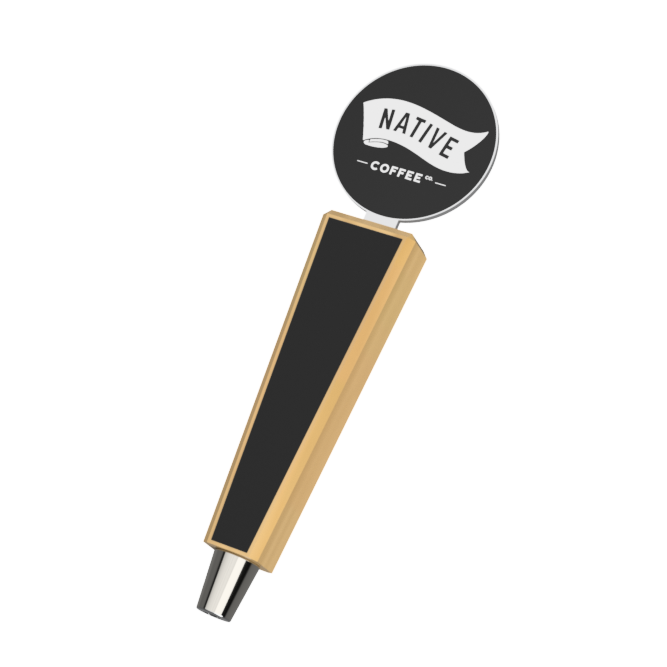 Lifetime Warranty
If it breaks we will send you a replacement free of charge!
If your Grryp Craft Tap Handle breaks or is damaged just shoot an email to support@grryp.com with your order number and "Replacement" in the subject line. We will get a new part made right away and only ask you to cover the shipping charges!
Our lifetime warranty covers product failure during normal use. If you use your Grryp Craft Tap Handle as a projectile we cannot guarantee coverage, but if you send us a video of the action we may cover it either way!
Craft Tap Handles
Excellent customer service! My company will order from them again.